Attract and retain
your customers through
pro-active engagement
and rewards.
DIFFERENTIATE your customer acquisition strategy through bespoke customer incentives and new, alternative channels to market.
CONNECT with your customers, in realtime through a single digital CRM platform and tap into direct marketing channel opportunities.
REWARD your customers with tailored, instant incentives for desirable behaviour and continued engagement and retention.
About Us
We are behavioural change agents.
An award-winning customer engagement and incentive solutions business, we focus on delivering solutions that drive customer acquisition and retention. Based out of South Africa, we have experience in the design, implementation and management of custom multi-national rewards programs that drive customer behaviour and deliver measurable ROI - all tailored to meet client objectives.
Retail Engage, a wholly-owned subsidiary in South Africa, offers unique solutions that focus on connecting brands, retailers and consumers in the main market through the aggregation of the independent market through digital and physical channels.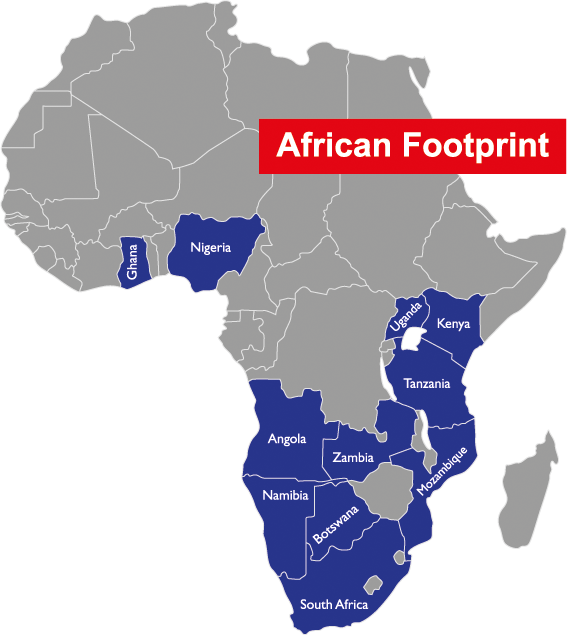 Through our bespoke always-on, always connected digitally-driven CRM stack we enable businesses to deliver a variety of incentives and rewards to any customers or customer groups, across multiple territories and based on a set of configurable rules. With fully-integrated, integration 'lite' or integration-free options, our turnkey platform delivers flexibility while ensuring protection of customer data.
Behaviour-based and
tiered rewards
Embedded benefit
solutions
End-to-end loyalty
& retention solutions
Retail discounts
& coupons
Value-added
assistance & services
Travel & lifestyle
benefits
Program design
& implementation
Benefit sourcing
& negotiation
Communications
& campaign management
Program monitoring & management
Email: info@2Engage.co.za
Tel: +27 87 310 2881
Address: 6 North Road, Dunkeld West, Johannesburg 2092